We welcome patient from around the globe to discuss their fertility needs with us. With our team of fertility experts we can come up with solutions that work for you, wherever you may be in the world.

Our multi-lingual staff is committed to facilitating world-class fertility care as stress-free as possible so you can focus your energy on achieving your fertility goals on your own timeline.


We provide fertility solutions to all patients who seek fertility treatments. You can find everything you need to complete your fertility journey under one roof.
At First IVF, we're always ready to answer any question you have about fertility treatment and tourism.
Documents required for IVF treatment: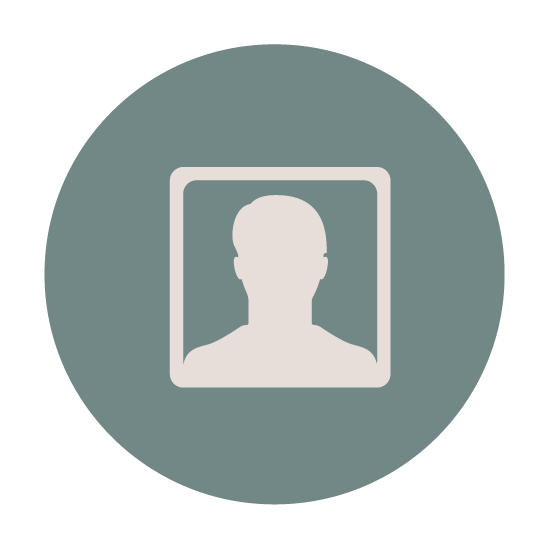 Original and valid marriage certificate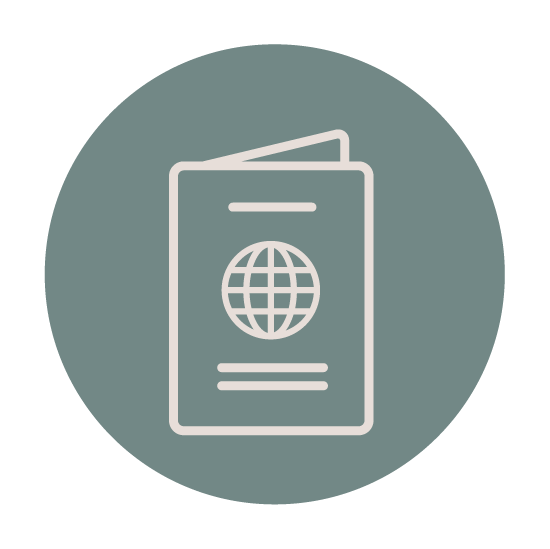 Passport copies of both partners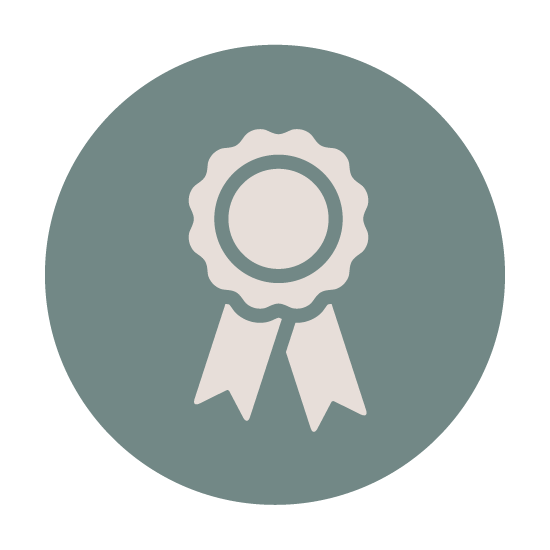 One passport size photo of both partners
Where to stay during your treatment?
You can book directly with our partner hotel
Novotel
using the code IVFNOVOTEL and enjoy a special rate. You can also choose from several hotels and accommodations within proximity of our center. We will be happy to assist in your travel planning.
While undergoing treatment, you can also take the time to enjoy the beautiful city of Dubai.